Custom Gifts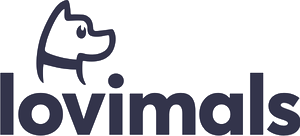 Print your pet on your socks! Super stretchy luxurious feel, and one size fits all!
Current benefit: 20% off any custom item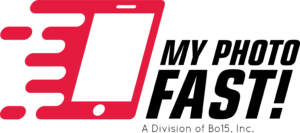 With 23 printable gifts you can easily find something that will be a treasured keepsake. From blankets to wall art, wrapping paper to mugs, T-shirts to towels, we know that you will see something that you will like.
Current benefit: 25% off any custom item