Pet Gear & Apparel


Great pet essentials personalized for you and your furry best friend!
Current benefit: $5 off your next order

High-quality clothing line for refined and fashionable dogs. Dressing pups across the world since 2002 in original designs and human-approved style.
Current benefit: 25% off Packaway Raincoats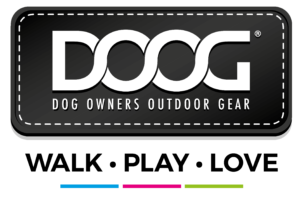 For lovers of the great outdoors and of course, dogs! Encouraging people to truly enjoy their walks and adventures with their best friends.
Current benefit: 20% off your entire order