Treats & Food


Receive discounts through your local veterinarian on flea, tick, dental chews, skin care, heart-worm meds, pet food and more.
Current benefit: Save 25% on your first order of OraVet dental hygiene chews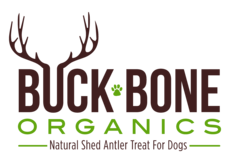 Healthy, nutritious, organic, long lasting, healthy chews for your dog. Grade-A quality that is hand-crafted, sanded, and wrapped with love.
Current benefit: 20% off your entire purchase

Freeze-dried pet treats made from high-quality ingredients from local suppliers. Providing food and treats you can trust for your pet.
Current benefit: Save 10% off your entire order