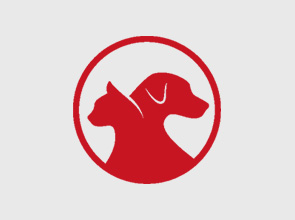 Posted: May 18, 2019
Lost: May 18, 2018
Circumstances
Königin was in the back yard (with privacy fence). I left her out to go potty for about 30 mins and when I went to let her back in she was gone and the gate for the fence was open. 
I didn't realize I could report her lost on this site until a local police officer informed me of it. 
I hope shes okay, I miss my Königin so much. I'd love to have her back home. 
---