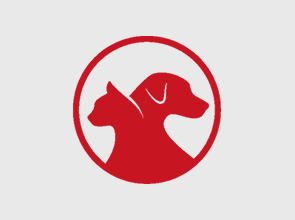 Posted: May 23, 2019
Lost: May 21, 2019
Circumstances
She is an outdoor cat only.  Her ear is notched, which is not shown in the photo.  She is very sweet, fluffy, and vocal.  She is my daughter's cat.  Please help. 
Last seen Tuesday evening 5/21/2019, has been 48 hrs since.  She has not returned.  
I have posted on all my neighborhood groups and called shelters.
---