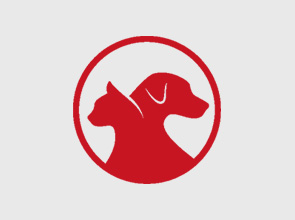 Posted: May 30, 2019
Lost: May 29, 2019
Circumstances
I was visiting my father in Tahoe and Bentley go out of his home. We are desperately searching for him and have issued a $2500 reward.
He was last seen on Myron Drive in the Skyland neighborhood of Zephyr Cove, NV.  Please continue to keep an eye out for him as we are heart broken.
Please call Kathleen at 925-518-6600 with any sightings or information.
---