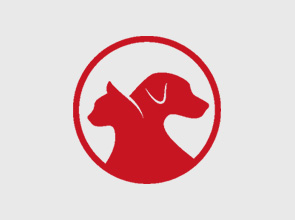 Posted: January 31, 2020
Lost: January 31, 2020
Circumstances
Zeke got out around noon yesterday. I was working around the house and left my phone inside. I noticed a missed text stating someone had him. When I called they said they took him for a walk and he ran away.
He is 10 years old and is our only pet. He has a purple collar, a tag with his info, and a chip.
It is freezing outside and he is an inside dog (we have a doggie door) and we are very worried! 
---