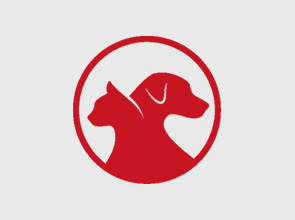 Posted: March 1, 2021
Lost: February 27, 2021
Circumstances
Kiki snuck out Saturday night and has not come home since then. She is a very skittish cat with humans, but I'm not sure how she'd be on her own in the "wild".  I think her instincts took over when she got out because she started going out more and more whenever she could. 
We live at Edgewater Crossings near Front Beach Road and Hutchison Blvd in Panama City Beach, FL. 
My phone number is 850-865-4780. 
Praying for the safe return of Miss Kiki.  Her brother, Bob and I miss her very much. 


---