Benefits of PetLink Premium Lifetime Registration
PetLink Premium Lifetime Registration Services and Benefits
Upgrading to a PetLink Premium Lifetime Registration adds vital benefits which can help reunite you with your lost pet should they go missing.
Add two alternate contacts
Having alternate contacts who can help to reunite you with a lost pet faster and bring the pet home if you cannot be contacted. Many pets go missing when their owners are on vacation, away for business or just at work during the day. Alternate contacts can reduce the time the pet spends at a shelter too.
Upload a picture of your pet
Having a picture of your pet on your pet's profile helps you take advantage of the full suite of PetLink Lost Pet Services.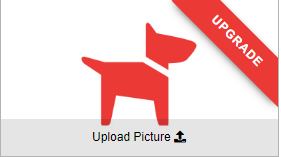 Access to Lost Pet Posters with a picture of your pet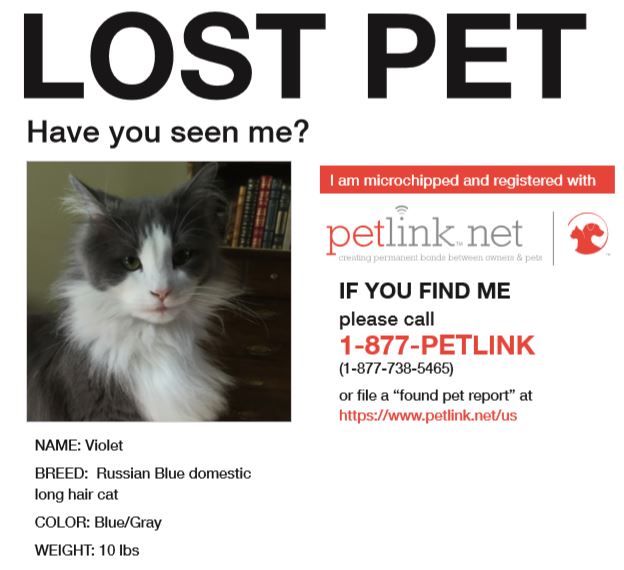 Single-click posting of Lost Pet to Facebook, Twitter and other Social Media.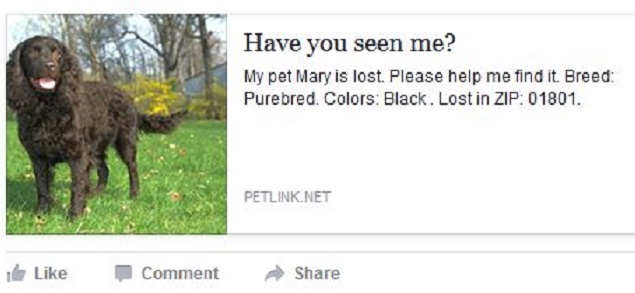 Post Lost Pet to PetLink Lost Pet Gallery which is seen by other PetLink pet owners or anyone searching for Lost or Found pets by zip code.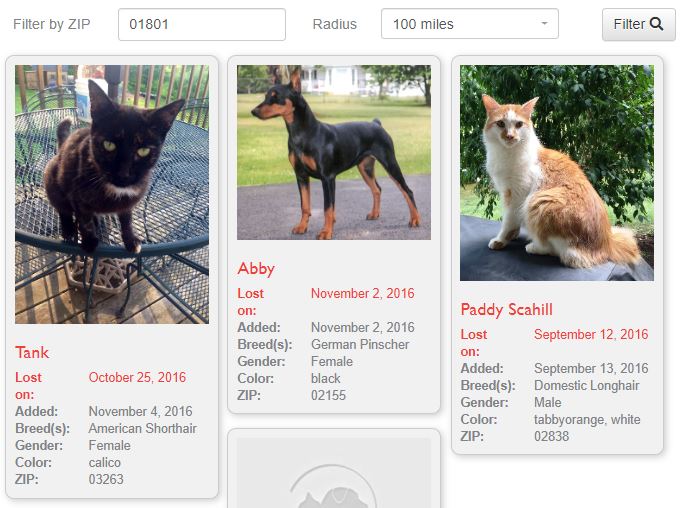 Access to a PetLink Microchip Certificate
Which can be used as proof or your pet's registration. This can be useful for travel documentation, licensing requirements, etc.