PetLink identification products alert everyone at a glance that your pet has a microchip.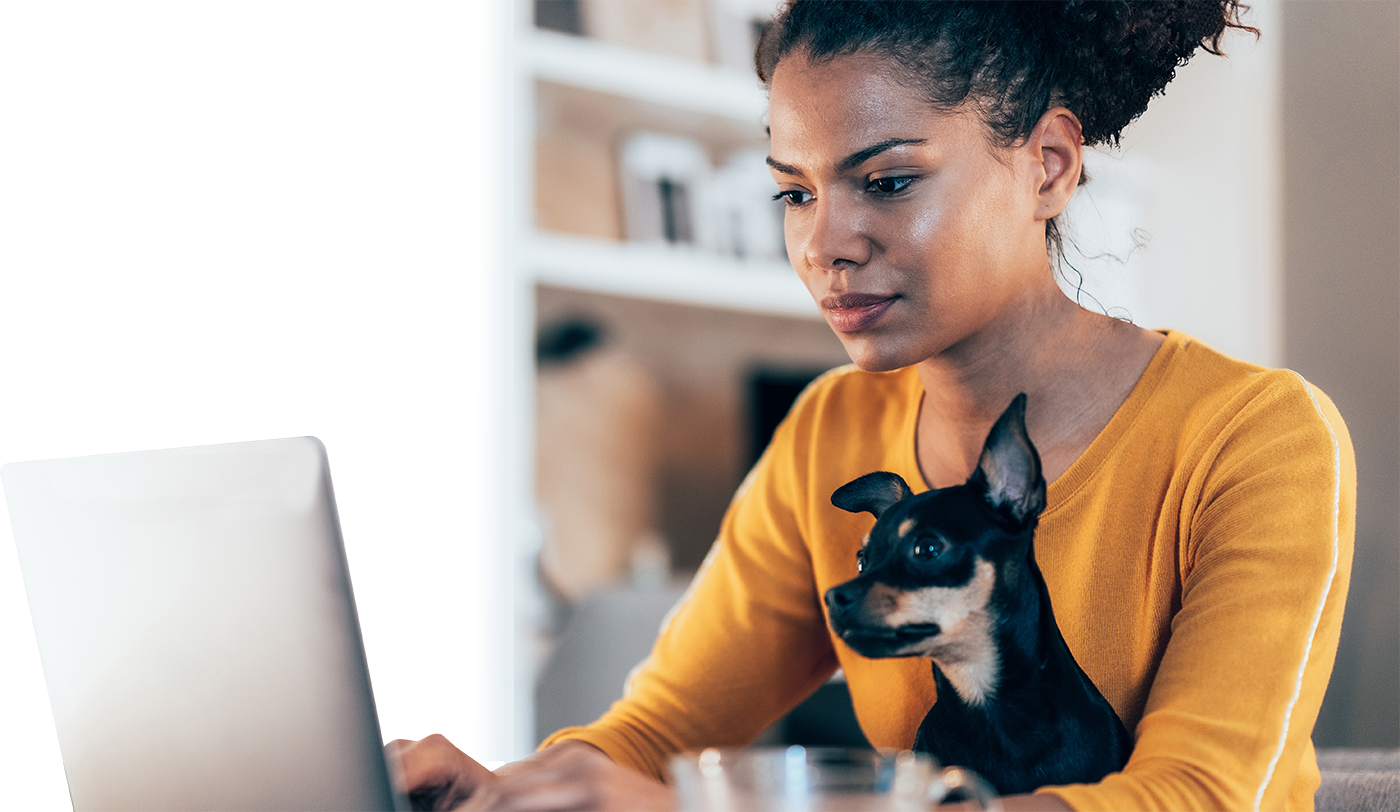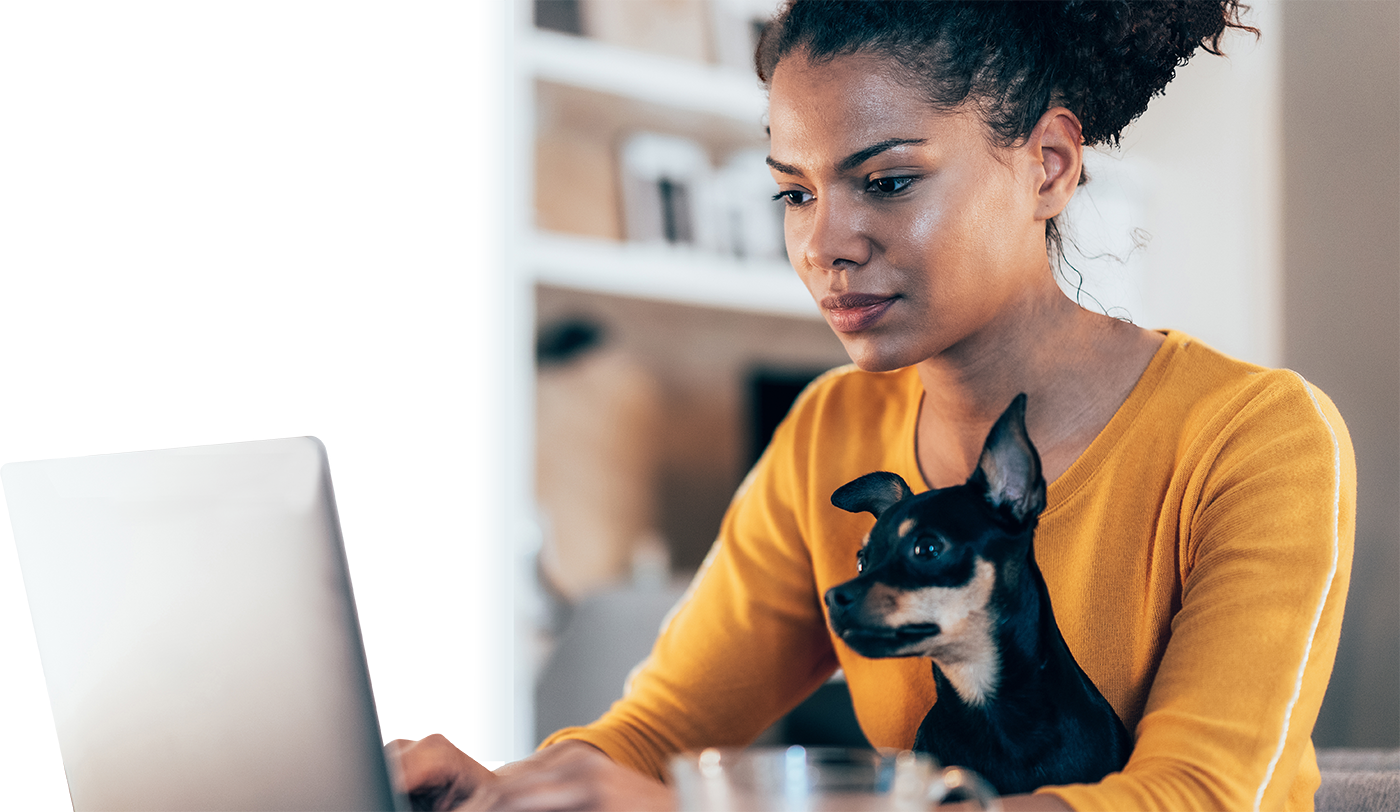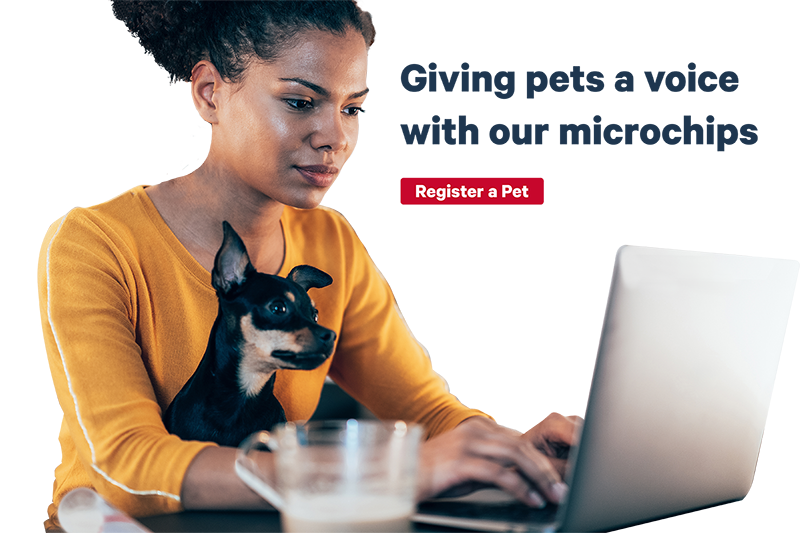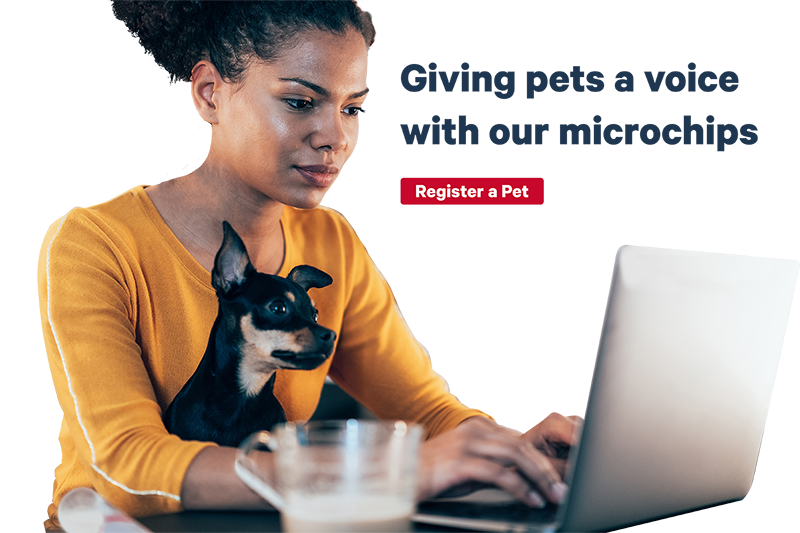 PetLink
PetLink is a leader in pet identification and reunification. We create a lifelong link between people and pets.
Learn more
Peace of mind comes from a trusted service.
It's not just our microchips that make us a safe choice – it's our level of care and support. We believe peace of mind comes from giving outstanding service and consistently going above and beyond.
At PetLink, it's easy to add all of your pets to one account, even if they have chips that are made by other companies. Our reunification service even has you covered if you take your pet abroad. All for a simple one-time registration with no annual renewals.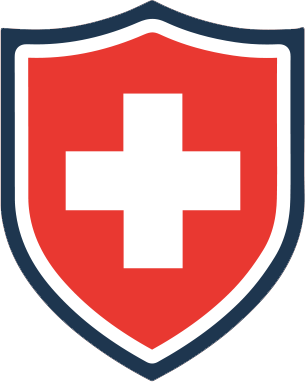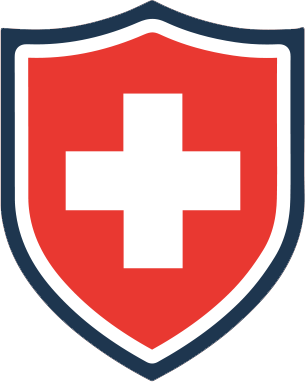 Have you thought about Pet Insurance?
Consider Figo when it comes to protecting your pet.