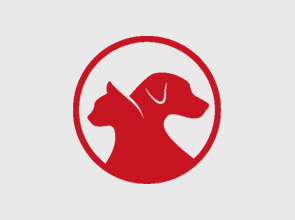 Posted: April 27, 2019
Lost: April 22, 2019
Circumstances
Babo left the house on Monday 22 April, at 10PM. He usually comes back after a couple of hours but he did not come back.
He's super friendly and tries to sneak inside any open door, so he might have followed someone and got stuck inside a house or garage.
He was wearing a blue collar with a tag and a bell.
---