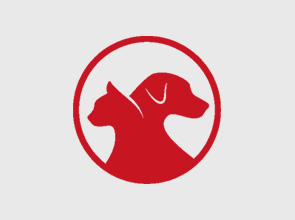 Posted: May 7, 2019
Lost: June 27, 2016
Circumstances
This is Toast. She has been missing since June of 2016, at the age of 10 months. This is a unique situation, because I thought she was a coyote victim, when come to find out, 3 whole years later, she was not, she just got lost.
Someone in my neighborhood found her and registered her chip under their name, and renamed her to Foxy. So rather than contacting me through my vet, they decided to keep her.
I'd like to be reunited with my cat, we miss her dearly. I had posted physical signs, on the Nextdoor app, on Facebook trying to locate her and now knowing she was never really far from home, is upsetting. Please help me find her.
---