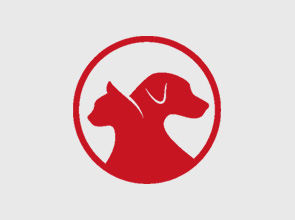 Posted: May 15, 2019
Lost: May 15, 2019
Circumstances
Porkchop went off searching for a predator that attacked our chickens and didnt come back. It was about 2am and time of this posting is 11am. 
I am near the Cypress Lakes Golf Course @ Hidden Terrace Dr. off Old Chemstrand Road. 
He may be hurt and laying somewhere comfortable, maybe under a truck or barn. PLEASE contact me if you find him. 
---