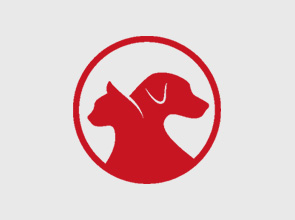 Posted: June 6, 2019
Lost: June 3, 2019
Circumstances
My Winston got out ?? 
He is a white boxer. 
I let him out to go potty and he was not in the yard when I went to let him In. He is wearing the collar pictured with tags and is chipped. Brown spot on his right ear, left eye is black, right eye is pink. *Lawndale/Caprock area*.  
He is chipped and has tags and is not at The pound. He doesn't ever go anywhere without our adult boxer Rosco. He has 3 brothers at home and we are heart broken. Please keep an eye out.
---