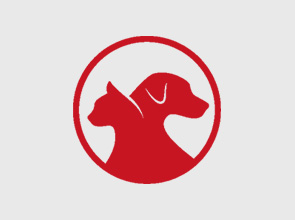 Posted: June 17, 2019
Lost: June 17, 2019
Circumstances
We live on the top floor of a three level building. She was in our apartment at night when we went to sleep. The windows were open at night. All common occurrences. She was not there in the morning and we have not seen her in almost 24 hours. Very unusual, she almost never leaves the apartment. 
All we can think is she either got trapped in a neighbors apartment, our roofs are connected, or she fell off the roof and ran away. 
She is a very sweat cat that love people and is extremely good with kids. We hope to see her again soon!
---