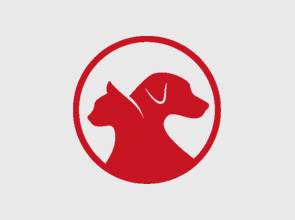 Posted: June 29, 2019
Lost: June 28, 2019
Circumstances
I believe the door was left open on accident and Shiloh walked out. It was around 9:30pm.
We love on Gaviota and Septo
Shiloh has a black coat, brown paws and a white spot on his chest. 
He has a blue collar with a tag with his name and my phone number: 818-935-3147
He is almost 2 years old. 
---