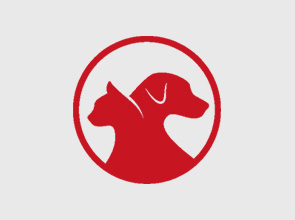 Posted: August 8, 2019
Lost: August 6, 2019
Circumstances
Escaped her carrier and ran away in the Saudia Cargo (air cargo) parking lot at about 15:00 on 6 August 2019.  Wearing a teal Voyager mesh harness.
Wanted!!! She was lost during an international relocation, owner will arrange transit (though it may take a few weeks; will pay for boarding services)...
Please contact at stephanie dot corwin atmark Gmail dot com.  REWARD.  Last updated August 2020.
---