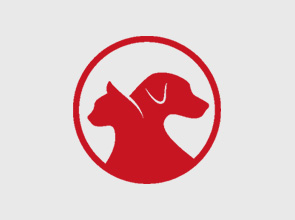 Posted: August 23, 2019
Lost: August 23, 2019
Circumstances
She raced out the door before I could catch her. I live in Palmetto Grove Apartments on St Ives Rd, just off Greenridge Rd. in North Charleston, SC.
No tags or collar but she is chipped.
She is not fixed so don't let her around male dogs.
I am a 61-year-old single man and she is all I have. She is my heart and soul and I can't imagine life without her. Please help bring my baby girl back to me.
---