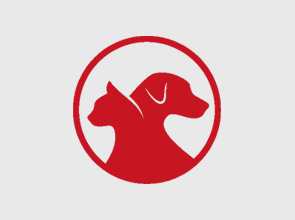 Posted: September 24, 2019
Lost: September 12, 2019
Circumstances
She's an outside cat.  
She disappeared on Thursday Sept. 12 from our property in Bluebonnet Hills Subdivision (Brenham, TX but closer to Chappell Hill, TX).  We keep hoping she'll come back home.  I've put up ads on our local county's lost pet FB page and also our neighborhood area website.  No one's seen her so far.
Pet is wearing a pink collar with ID tag with her name, and my cell number and microchip number.
---