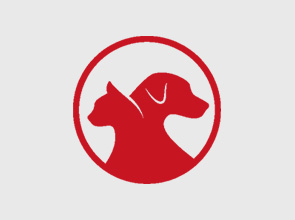 Posted: September 30, 2019
Lost: September 25, 2019
Circumstances
Tex is an indoor/outdoor cat and has all of his claws. He has a small chip in his right ear. He is a grey and black striped tabby and is super friendly. We have put his food and liter box outside to help him back home.
He was last seen near our home on the evening of 9/24. We live in Seville of the Highlands neighborhood, which is across the street from the Christian Brothers mechanic off Eldorado (near Hardin).
PLEASE please let me know if you have seen him as we would really like to get him home. We miss him so much!
---