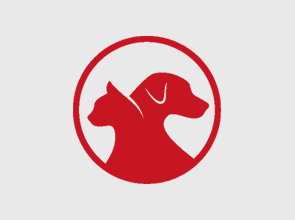 Posted: September 30, 2019
Lost: September 22, 2019
Circumstances
Max pushed through our backyard fence on 9/22/19. He was last seen 9/23/19 in front of New Destiny Church on Kali Oka. We hired a K9 tracker from Lakeland, FL. THe search K9s have noted that his ground scent ends at New Destiny Church and his air scent ends going north on Kali Oka. The tracker stated that Max was picked up by a car at New Destiny Church and the vehicle traveled north. 
If you, or someone you know, rescued Max from the church we thank you so much for keeping him safe. We now ask that you bring him home to us. He is 8 years old and requires daily medications. Please please bring him back to his family. 
Description: 8 year old micro-chipped Great Dane with black and white markings.
For more info or to contact Max's owner, click here: https://www.pawboost.com/p/5778553
---