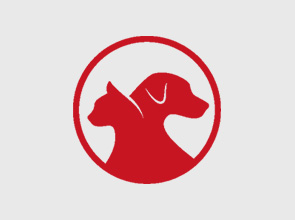 Posted: October 12, 2019
Lost: October 12, 2019
Circumstances
Marley was let outside this morning around 9 am from our home near 157th and mission road in Overland Park, KS.
she never returned. We have alerted all neighbors through E neighbors and Nextdoor platforms as well as Facebook.
we have driven all over the neighborhood and surrounding area  to look for her. She never has been gone this long or not returned to our back door.
We are devasted and praying for her safe return. I believe some one must have her. 
Her collar ID tag had fallen off rectoand we haven't replaced it yet. But now it may be too late.  ?
---