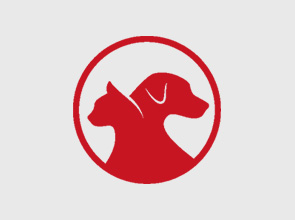 Posted: October 17, 2019
Lost: October 15, 2019
Circumstances
She is an indoor/outdoor cat.  She went outside after we got home from work and never returned.
We do not think she was attacked.  We think she simply wandered off with curiosity or someone took her in.  
She is very friendly and sweet but she is skittish around new people.  
---