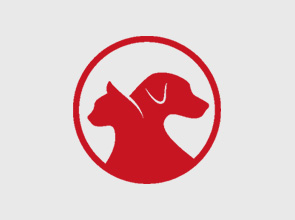 Posted: October 18, 2019
Lost: October 17, 2019
Circumstances
Scruffy is an indoor cat and has NEVER been outside. He is about 2 years old and will not keep a collar on... but he has been chipped. 
He was last seen in the Wild Meadows subdivision off of Hopewell Road in Cumming/Dawsonville (Forsyth County). 
He is VERY sweet and loving and looks like a cinnamon roll with his dark markings when he curls up to sleep. He has bright green eyes and gets lost in the house... so I am concerned he won't be able to find his way home on his own. Please contact 205-948-7712 or allifrye@gmail.com if you find him! He is also a patient at Crestview Animal Hospital, but if he is injured we will go to any clinic to take care of him. Thank you so much for keeping an eye out for this very loving member of our family!!!
---