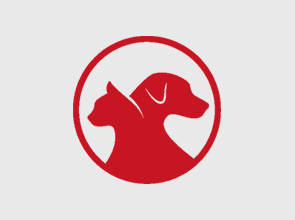 Posted: November 12, 2019
Lost: November 12, 2019
Circumstances
Frisky is an indoor cat.  She wear a collar with her name and a telephone number of 831-238-2995 with a tag that says "I'm an Indoor Cat, if I am Out, I am Lost".
Last seen on Monday night (11/11/19).  We live at 15309 Via La Gitana.
Please call with any information.
We would appreciate any information.
Please call Heather at 831-238-2995. 
---