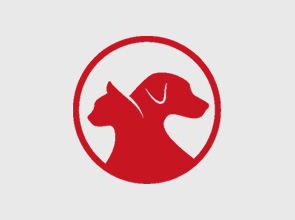 Posted: December 4, 2019
Lost: December 4, 2019
Circumstances
Last seen Dec 3-19 around 10:00Am .. Wakefield Dr League City.
She has A yellow collar (its brake away, so might of come off)
She will be scared of you at first , but once she know you are a ok person she will be you BFF .  If you open A can / shake treats , she might come to you ! .. also if you meow at her , she will meow back and do head nod.
She is A indoor cat, this is her first time outside.   We miss her.
Call 281 -332-6156 
---