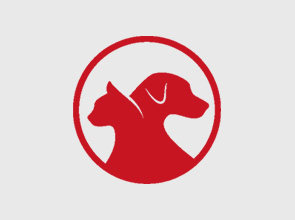 Posted: December 5, 2019
Lost: December 4, 2019
Circumstances
Boudreaux (pronounced Boo-dro) or Boo Boo is VERY friendly and personable. He has always been an inside cat so if you offer him some food it may help. He likes his belly rubbed. He was last seen by me at apx 700a 12/4/19 in front of my house and last seen apx 500p 12/4/19 in the backyard of the house behind mine.
he is a very distinctive cat as yo can see and for further identification he has a congenital eye deformity in his left eye that appears as a small cataract.
please contact with any and all information you have, thank you in advance....
---