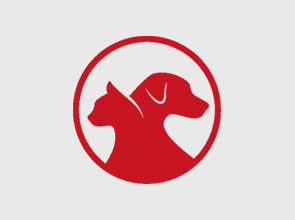 Posted: December 10, 2019
Lost: December 8, 2019
Circumstances
Missing kitten from Rancho Drive off of Myrtle Avenue... Rolling Acres... East Side.. Missing since Sunday early afternoon... 
She's grey/silver tabby with white paws/feet... about 5/6 months old ... super sweet and friendly... she'd probably go up to somebody or go in their house, So you know- she is a PET! And a very loved one!... oh...her name is Teena Marie. 
And I LOVE HER. 
I've already cried more tears than I care to say. 
If anyone sees her or knows anyone who's found one let me know. She's microchipped but no collar (she was getting a pretty new name collar for Christmas)... 
---