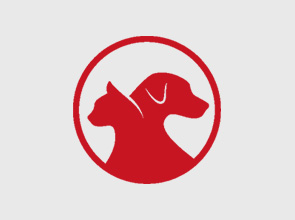 Posted: December 17, 2019
Lost: December 17, 2019
Circumstances
He disappeared 12-13-19 from our home. He is indoor outdoor cat who comes home multiple times a day to eat and nap. He sleeps inside at night. It is very unlike him not to be here with us right now. 
He sticks his tounge out when resting. He is neutered, chipped, and up to date on all shots. 
Please call right away if found. 
---