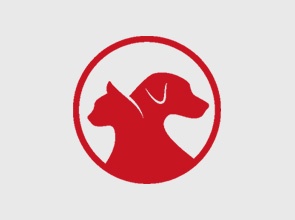 Posted: January 13, 2020
Lost: October 3, 2019
Circumstances
We are offering a $500 for the safe return
Area: Metamora, MI near Hunters Creek & Lake George
11 yrs * Neutered – All Shots
Avid hunter for birds/chipmunks. Food addict that he is, he could be 100+ yards away, but ALWAYS comes running when we arrive.
Note that when he is around unfamiliar people, he's not nice (because he's scared), so he bites, hisses and scratches. Takes him time to trust.
He's a mean little bugger and aggressive at times, but we love him.
If anyone sees him – We set up his feeder to say "Cujo - Come on Cujo" several times before it serves his food....he's a food addict, so he would certainly respond to food.
Call or Text ANYTIME: Neal 810-56-8957 or Anne 586-634-8890
---