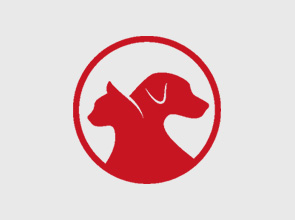 Posted: January 20, 2020
Lost: January 1, 2020
Circumstances
Please spread the word! Cash was LOST on January 1, 2020 in Fort Worth, TX 76107 near Donnelly and Horne
My mom died a year ago and this guy has really bad separation anxiety.  He also has to take meds several times a day for a heart murmur and a inflamed trachea, I am losing my mind, he's never been gone this long, it's so cold and he didn't have on his sweater. Please let me know if you see him, I really need this little dude home.
Description: Tan and white 10 years old
***Re-Post - STILL MISSING AS OF Jan 19, 2020***
"Cash is still missing. I'm very worried as he really needs his meds. Reward!"
---