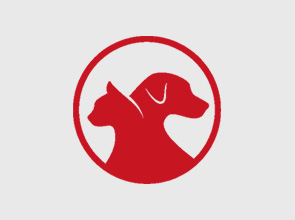 Posted: January 22, 2020
Lost: October 15, 2019
Circumstances
Please help me find my lost cat, Luna or "Baby Girl." Luna's last known whereabouts were in a subdivision on Maish Road & Washington in Frankfort, IN where food was kept out for over 1 year. Without the food, she may have gone to another area of town. Luna is very shy, but should respond to the following:
Sheba Sticks;
Seafood pate;
High-pitched whistle.
If you have any information, please contact Chad or Jessica Baker via call or text (630)453-4949 at anytime!! 
---