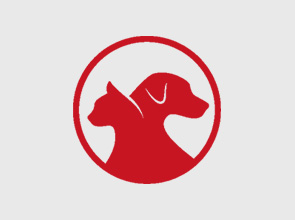 Posted: February 7, 2020
Lost: February 7, 2020
Circumstances
I had attempted to re-home Mason out of guilt and stated with witnesses that if the person decided he wasn't right for them, I wanted him back. They agreed. 
Three days later they gave or sold him to someone else (I'm not sure which and they won't say. If I try to discuss it they threaten to report me at work for harassment. I'm not allowed to call or text them about it either). I'm hoping whoever she gave him to gets him scanned at the vet. She did not give me the option to get my dog back first. 
She told me I should just be grateful she rehomed him somewhere for me. 
---