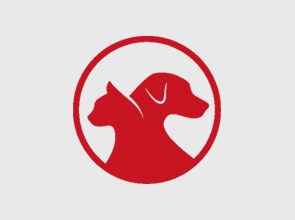 Posted: March 5, 2020
Lost: March 5, 2020
Circumstances
Wolf is a salt and pepper male husky with blue eyes. He is Unaltered.
He was give to a friend to hold until I found me a place to live. The sold him for $40 to someone in Wisconsin. They won't tell me where in Wisconsin. The guy that has him wants $240 to return him to me. He claims to have taken him to get updated on shots (which he already had). But Wolf is still registered under me and whatever vet he went to never contacted me.
Please help me find my best friend!!!
He is going to turn 10 months on March 19,2020
---