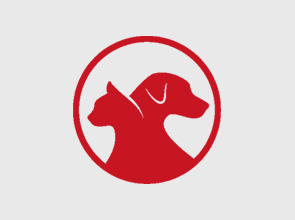 Posted: April 10, 2020
Lost: April 9, 2020
Circumstances
Apricot Pug w greying muzzle. 8 yrs old. Red collar with contact info. 507-308-9883 cellphone Microchipped. 22# Has Glaucoma needs daily eye drops. Beloved pet spoiled house dog.  Very friendly – loves people and food.  If you see him, please hold on to him and call me. I'll be there ASAP to retrieve him!! 
Home Address : 1601 W. King Ave. Tucson, AZ 85713
NEIGHBORHOOD LAST SEEN: 'A' Mountain  7:00 p.m  Thursday April 9th!!
ADDRESS LAST SEEN: W. King Ave & San Antonio
---