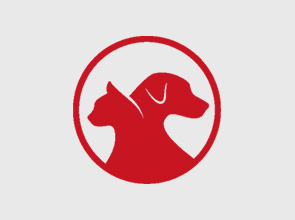 Posted: April 12, 2020
Lost: April 12, 2020
Circumstances
Romeo left home at 8pm, Sat night 4/11 (during the 8pm "Neighborhood Howl") and has not yet returned... unlike him.  He is outdoor 'savey', 15yrs old but physically 'fit', and known to visit the neighborhood houses on Spring Lane!, maybe Meerna. Decent sized cat but with longer than average body, and longer than average hind legs.  Green Eyes.   White Throat & 4 White Paws. 
MAYBE HE IS ACCIDENTALLY ENCLOSED  IN YOUR BASEMENT, OR GARAGE/SHED?  Or, if injured... HIDING IN YOUR YARD OR UNDER YOUR HOUSE? 
Thank you for your trouble. 415-847-7337 mobile.
I love him! Thank you!
---