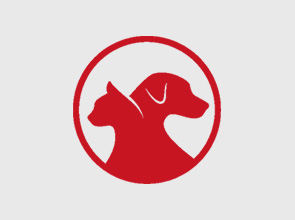 Posted: May 16, 2020
Lost: February 15, 2020
Circumstances
My Former ADA Representatives Sihar & Darren Aquino (whom is running for Congress!?) lied to me, and took Godiva & Jag  (my male, (part bengal) 11 yr old feline) to be "watched" on 2-15-20 by their "friend" Anika, in Naples, Fl.
Godiva is my Service Animal.
Now, no location or number will be given to me, to retrieve them. They stole my elderly babies/family from me. Attorneys are now getting involved. 
Please help!
---