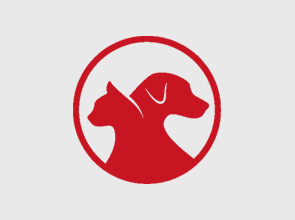 Posted: June 7, 2020
Lost: June 7, 2020
Circumstances
lost 6/5/2020. I just moved to a new neighborhood, I am shy but very sweet.
I am 1 year old; I am petite so I look like a kitten. 
I am wearing my rainbow cheetah bow-tie cat collar with a bell.
Please let my family know if you find me. 
Thank you.
---