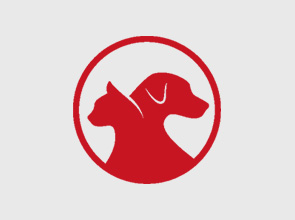 Posted: June 30, 2020
Lost: June 29, 2020
Circumstances
??????STOLEN DOGS!!!??????
??????MISSING DOGS ??????
Dogs stolen from locked fence  6/29/20
Crystal Springs Rd. Royal, AR
Before I left for work this morning  I put Max and Rocky into their outside fenced in area and I locked the gate. This afternoon when I came home from work the gate was wide open and our dogs are gone. No, they could not have opened the gate themselves no matter how smart they both are. 
They have been taken from Crystal Springs Rd. &  There are several dogs in the area that are currently still missing. This includes two other  hounds just like Rocky. 
My Son and I would love for our babies to come home. Please help any and all information would be appreciated!
Max- Male 3 year old (neutered)  Australia Shepherd/Border Collie
Rocky- 9 month old (spayed) & She has a microchip. Blue Tick/Plott Hound
---