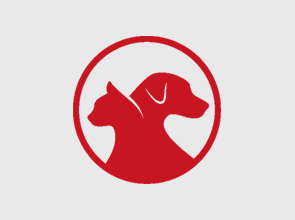 Posted: September 16, 2020
Lost: September 6, 2020
Circumstances
Has small wound on base of right ear, neutered, has all claws, healthy 14 lb, black cat with a speck of white on chest. 


last seen cross streets of 134th and Holmes.
just registered the chip now, I didn't know I needed to register the chip. So sad about not knowing to register. 


Just moved to a new place and the cat left. 
---