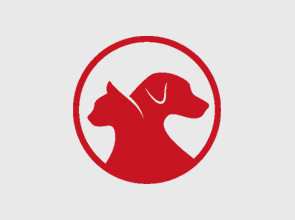 Posted: October 14, 2021
Lost: October 14, 2021
Circumstances
Well genius thought it was greener on the other side of the fence or something.  I assume someone else is tending to him though with my new work schedule - and assumed this may happen.
Last seen, 100921.2355
*Wound on right side of face as of the last few days.  I assume he was kit by a car, or got in to it with a racoon, but he was under observation to determine if further medical attention was needed.  He's been through things like this before.
---