How PetLink Can Help You Get Your Pet Home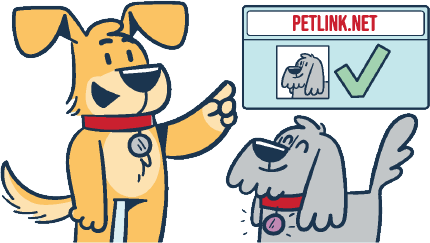 PetLink has been a leader in pet identification and reunification for more than 30 years. Peace of mind comes from a trusted service. It's not just our microchips that make us a safe choice – it's our level of care and support. We pride ourselves in giving outstanding service and consistently going above and beyond.
How PetLink Works:
Your vet will microchip your pet at their wellness appointment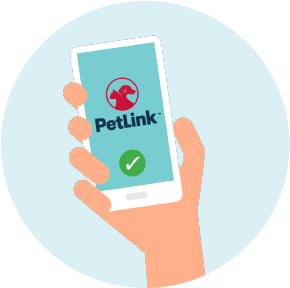 Create or login to your PetLink account to update all you and your pet's information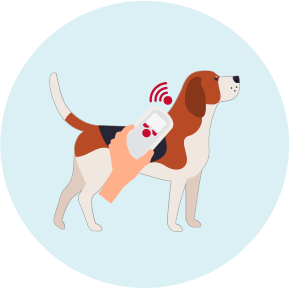 If your pet is lost and is taken to a vet/shelter, their microchip will be scanned, and your contact info will be connected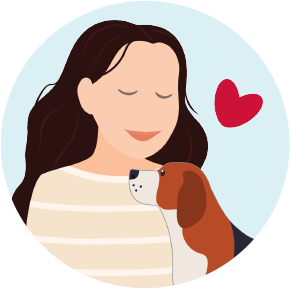 You will be contacted by PetLink and reunited with your pet
The Benefits of Using PetLink:
No annual fees, renewals, or hassles
24/7/365 Pet Recovery Hotline for Pet Owners and Animal Professionals
Ability to add 2 Emergency Contacts to your PetLink profile
Ability to add a photo of your pet
Access to printable Lost Pet Posters & Social Media Banners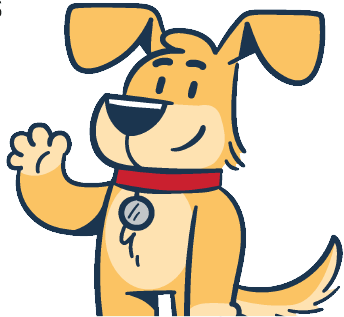 We provide a service we hope our customers will never use. But if they do, it's not just our microchips that make a difference – it's our level of care and support. With PetLink, it's personal.