Remember the "Three Rs" of locating a lost pet:
Remain Calm, Report & Review, Recover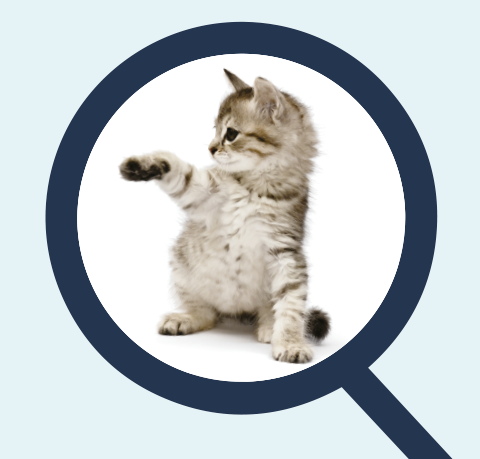 The PetLink Team has prepared some tips to help you with actions to take and to put a plan in place in case you ever need to find a lost pet.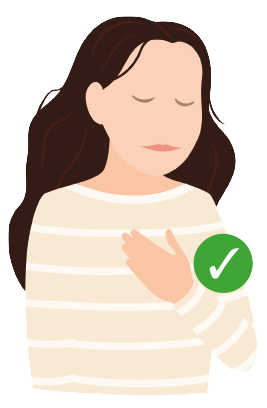 Remain Calm
✓ Know that you have the protection of a microchip and PetLink registration on your side. We suggest you login to your account to make sure your contact information is up to date; and we strongly encourage you to list an alternate contact as well.
✓ Make sure you have your PetLink login details on-hand.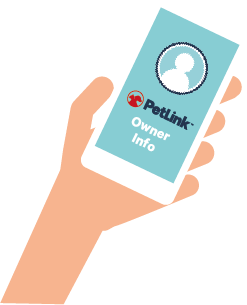 Report & Review
Login to your PetLink account and complete a Lost Pet Report.

Review your contact information and update it if needed.

Have a digital image of your pet ready for social media.

Prepare and print PetLink Lost Pet Posters; be sure to include a recent photo of your pet.

Be specific about where you think your pet was lost.

Describe any special markings on your pet and any medical conditions.

We recommend that you do not include a specific amount as a monetary reward.

Avoid using terms like "show dog", "breeding dog", "rescue dog" that indicate monetary value.

If possible, have the posters laminated before posting them outdoors so they may better outstand the weather.
Recovery
✓ Use social networks (Facebook, Instagram, Nextdoor, Craigslist, etc.) to mobilize your family and friends.
✓ Try to identify social media groups located in a two-mile radius of where your pet was last seen.
✓ For example: church groups, friends, neighborhood groups.
✓ It's important to do this as soon as possible when you realize your pet is missing.
✓ Begin posting and distributing your Lost Pet Posters (for which you can find a template on PetLink) while you canvas the neighborhood. Leave posters with local businesses, vets, animal shelters, community centers, parks, etc. Be sure to include UPS and FedEx drivers, police, crossing guards and other neighborhood regulars like walkers and joggers.