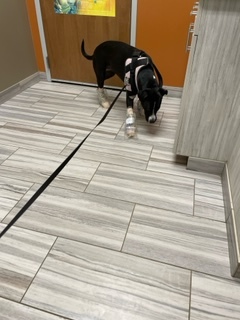 Posted: December 10, 2021
We found Amanda last night and she's home safe and sound – some minor scrapes on her paws but that's okay! We don't even want to think what will happen if she didn't have her PetLink tag on her collar, she could still be missing today.
Thank you for finding our baby's way back to us and for all the great people who help Pet Link connect us with our babies!
---