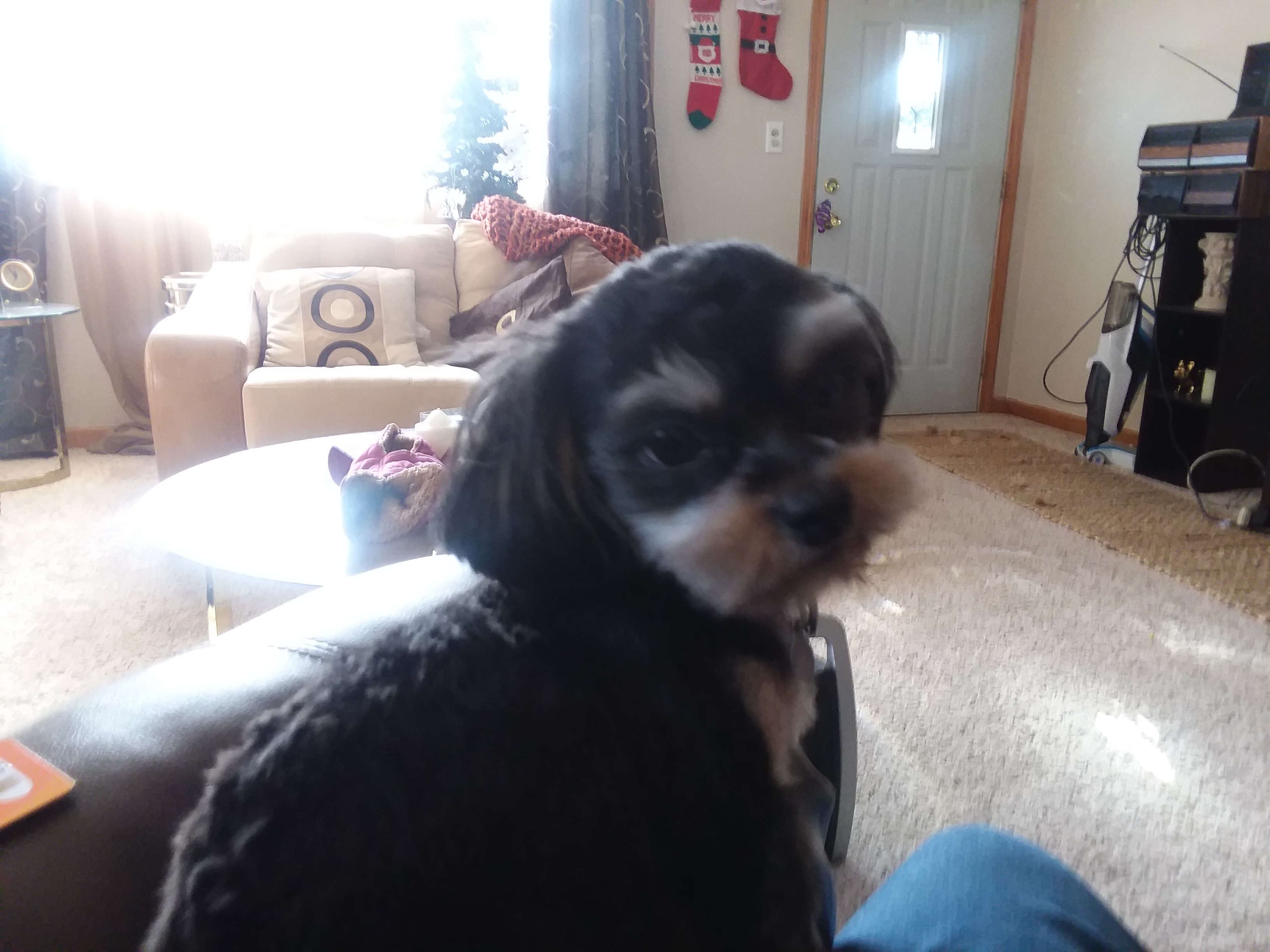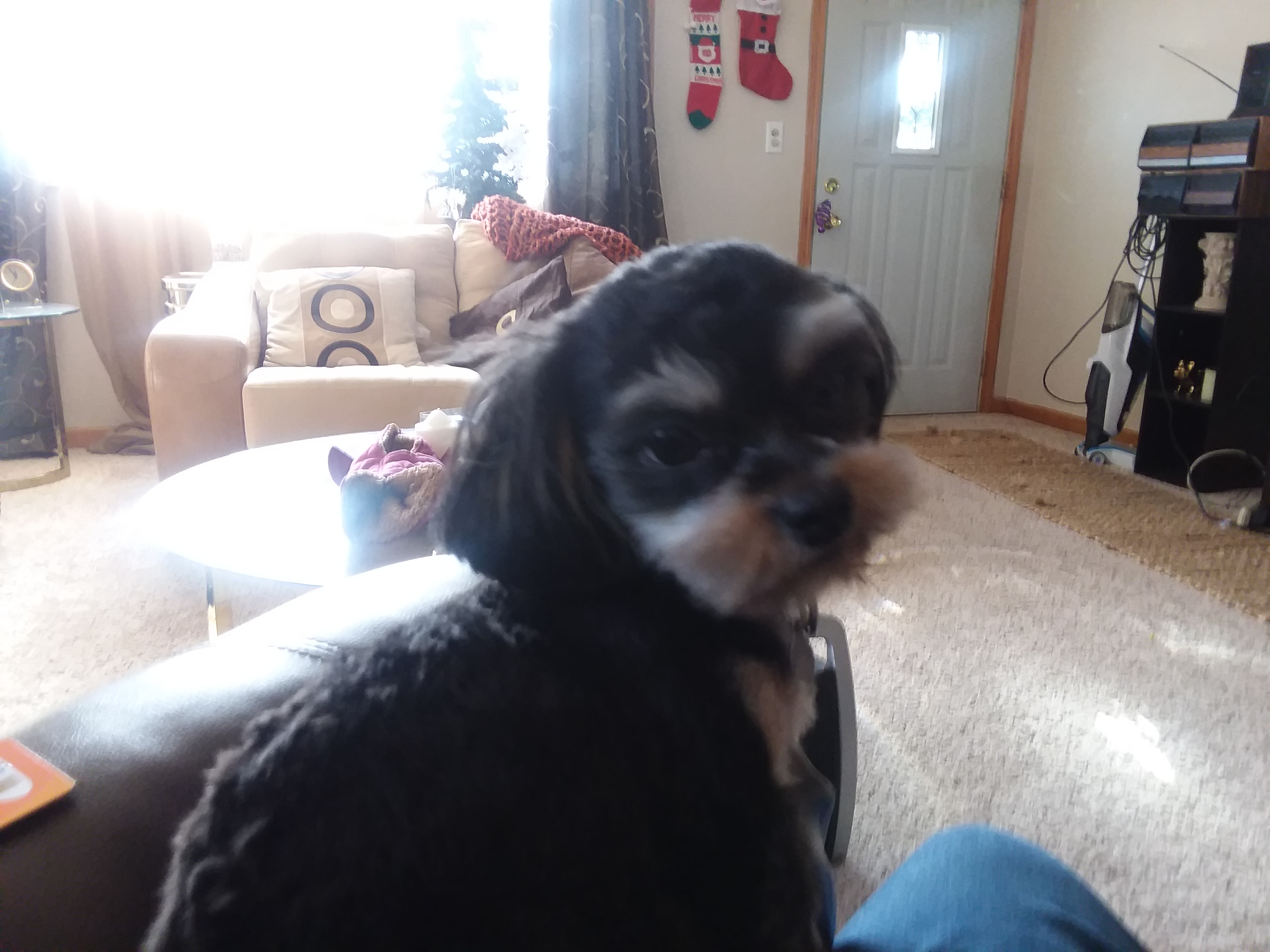 Posted: December 29, 2017
It was a day after Christmas, we were out for a walk, and my dog Coco was watching her first snow fall. She appeared very excited and the eight-month-old pup pulled at me, causing me to slip on the snow-covered ice and to release the leash. Coco ​dashed off and I searched for her for about 20 minutes, hoping she would return home on her own. But Coco didn't return.
I went to work and, by the time I got there, someone had already located Coco and taken her to the vet where she apparently checked for a microchip. Luckily, Coco had been chipped just a few months earlier.  Never in a thousand years did I think she would need it! The vet called and emailed me stating that Coco has been found and we were shortly reunited. Thanks to everyone involved who helped to bring us together again. I am a very grateful dog owner!
---