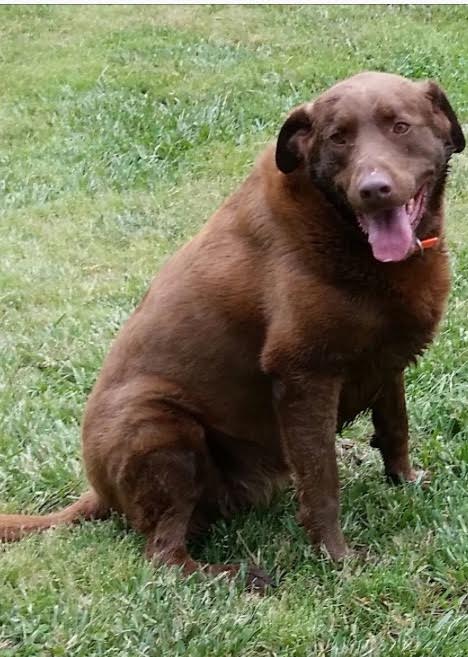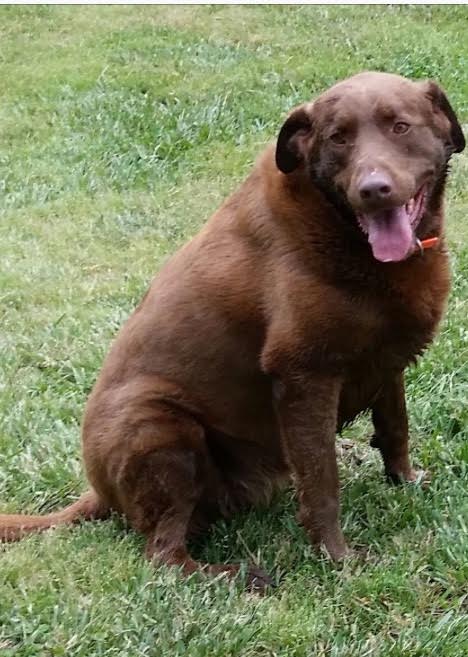 We found out the beautiful brown Lab retriever Sage was missing before we even realized she was! I received an email from PetLink to say Sage had been found and it was a great relief to know she was safe until we could go get her.
Her owner is a firefighter who was unable to collect her right away because he was deployed on the terrible flooding in the Santa Barbara area. PetLink continued to reach out to us and kept us up to date throughout the period. Customer service was great and everyone who communicated with us really cared about Sage returning home.
It's always stressful when your pet goes missing but to know she was safe so quickly was amazing. I was pleased PetLink continued to contact me until they knew Sage was safely home.
I have other chips from other companies in my other pets but I was really happy with PetLink's service and the cost as well. I will ALWAYS make sure to have PetLink be my chip provider for ALL my pets from now on. So so worth it! Thank you so much!
---