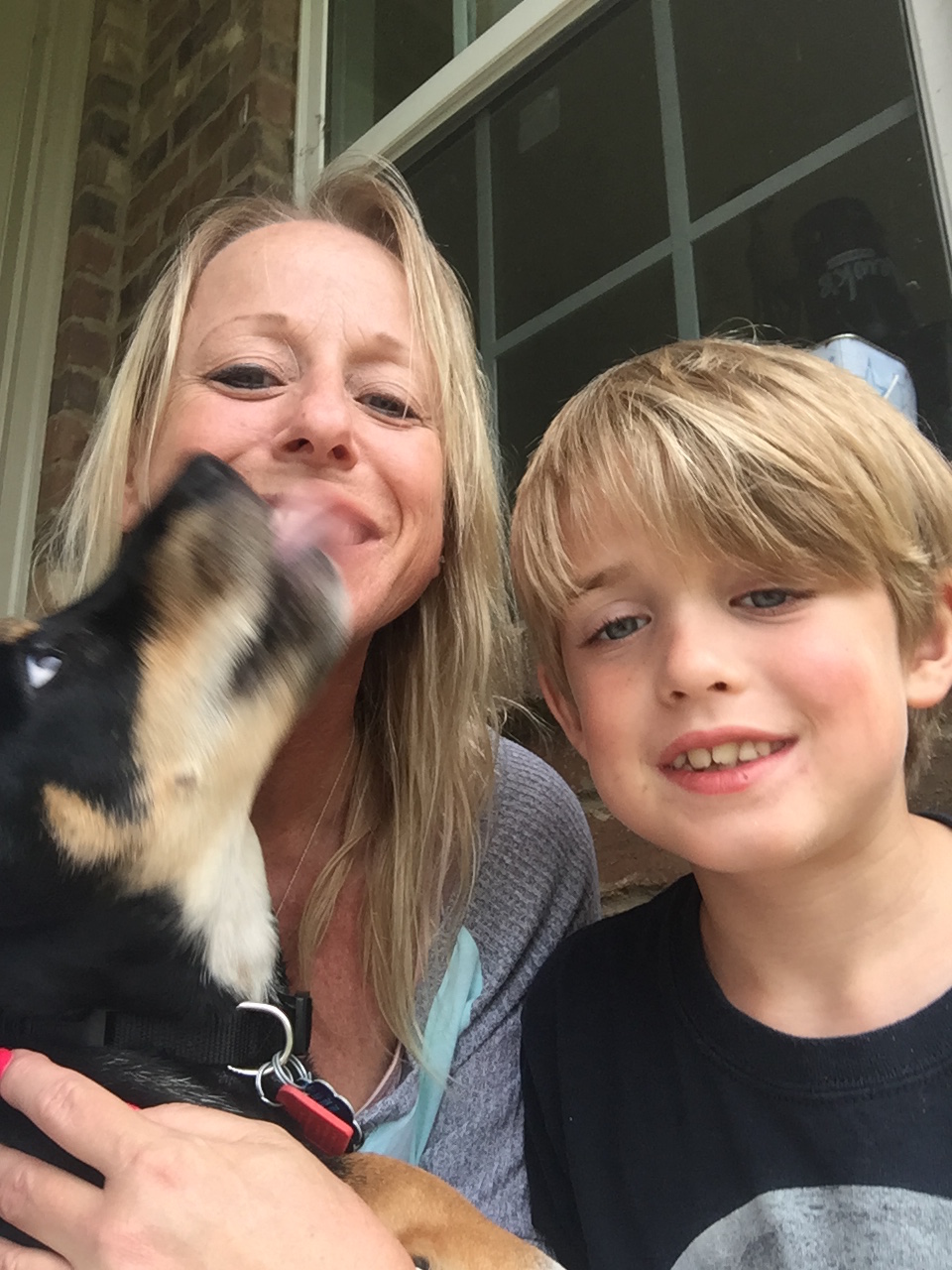 My dog, Cosmo, a Labrador Boxer mix, experienced his first fireworks this 4th of July. We were at my family's house and Cosmo had been off the leash without any issues. When the fireworks started he was sitting by me, but when one misfired, he ran away. I tried to call him but he didn't come. We stopped the fireworks and I went to PetLink to track Cosmo.
The site allowed me to report my dog as missing so they could enter it into the database in case Cosmo was dropped off at the dog pound or a vet's office. It also gave me step-by-step instructions on what to do to try to get my dog back. I really liked the ability to add a picture of my dog on the pre-made posters which I could print for immediate distribution. That was a huge time saver and a big help as I was very upset and unable to think clearly.
I went home that night without Cosmo but the next day I was armed with printed 'Lost Dog' flyers. We started by rounding my sister's land calling for Cosmo and, on the last turn, he came out of some bushes. We never had to use any flyers but we were ready. Though we didn't need to use Cosmo's chip on this occasion, I realized its benefits. If my dog was found or stolen, I would have been immediately notified and reunited with him as soon as he was scanned. Also the guidance given during my time of need was invaluable. Thanks for all your help and extremely useful support.
Sincerely, Linda, Jackson and Cosmo Lewis
---