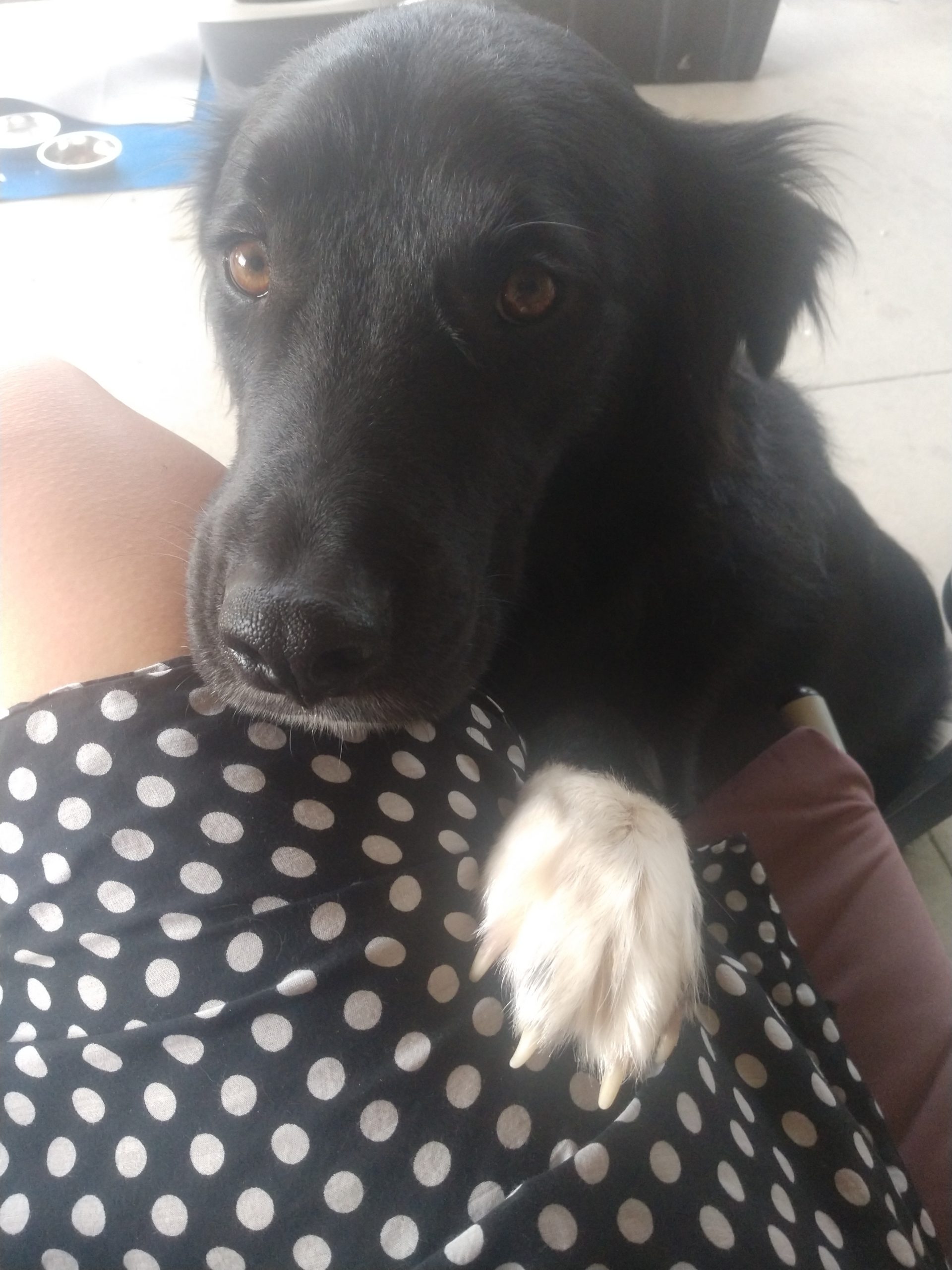 Doc went missing on Tuesday the 23rd, our garage door from the backyard must have blown open. He loves running in the fields around our house, but he's never there unsupervised and always stays with us. That day I was terrified when I called for him and he was gone. I drove for hours and miles around our fields. Nothing. When he never came home, I knew someone must have picked him up.
The next morning when I got a text from PetLink that he had been found, I was thrilled! The Denver Dumb Friends League called to tell me they had him; someone dropped him in the overnight box. Because he was up to date on his microchip info, it was moments after they scanned him that I received the PetLink text, then subsequent call from DDFL. I'm so grateful for his chip! Not only did it let me know where he was, it helped calm my worries, knowing that if he was taken somewhere, I would know as soon as they scanned for the chip. You never think this will happen, but the piece of mind knowing my puppy is always going to come home is priceless.
Thank you so much for everything. The follow up texts and emails to make sure he is home means the world to me.
---