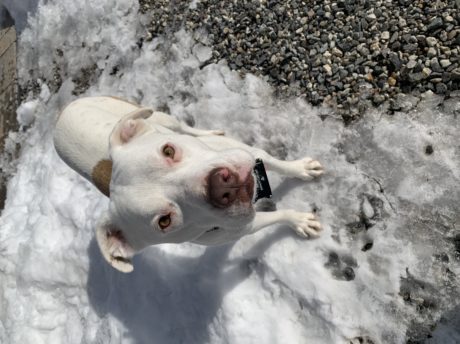 Posted: February 17, 2021
Somedays are long and we just wanted to escape the yard, the humans forgot to put our collars back on and once we hit our boundary, we knew we were free.
Thankfully a nice woman saw us walking and gave us food and water, called the PetLink tag on Duke and got us safely to the policeman. Mom was disappointed in us but happy to see us riding along with the policeman.
Our collars are back on and we know we have 2 acres of area to roam so maybe this time we will stay at home.
---