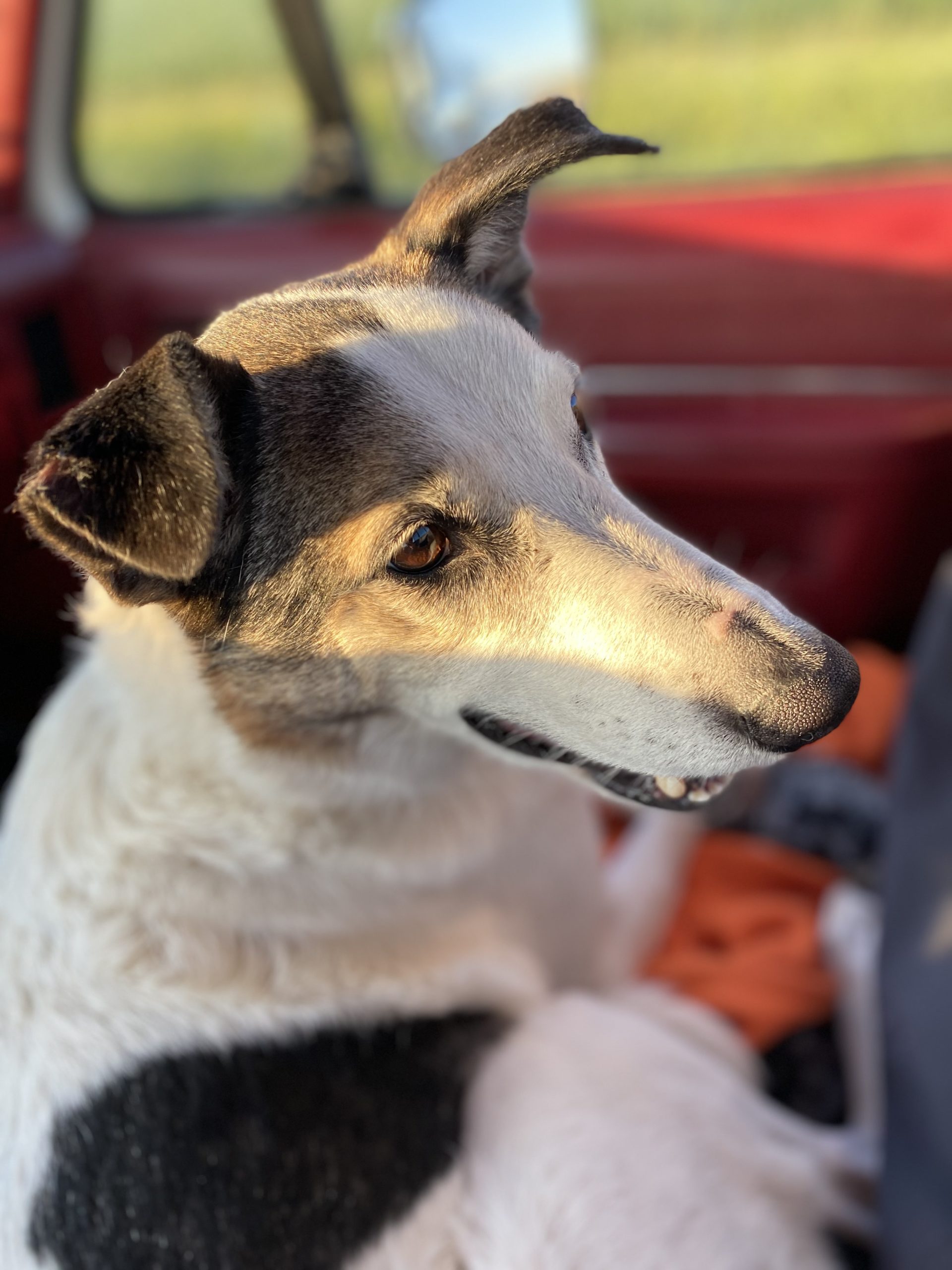 My dog Alden got out of our yard in North Dakota around the 4th of July 2016 because the fireworks in town scared him. We searched everywhere and asked everyone we could find if they'd seen him to no avail. We gave up all hope of getting him back when our neighbor who owns the pasture behind our house said he shot a dog matching Alden's description in his cow pasture.
You can imagine my surprise and excitement when 4 years later I was contacted by a humane society in Arkansas that my Alden had been found running in the streets and taken to the shelter! Within a couple days I found someone who could transport him home to North Dakota for me and he is home now enjoying his new puppy friends and playing with our children!
Thank you so much for reuniting us after all this time. I had given up all hope and couldn't be happier to have him home. If it hadn't been for his microchip, I never would have gotten him back.
Thank you again!
---